7 Tips to Safeguard Your PC from Malware
If you think common sense alone can help you protect your PC from malware or any sort of virus, you need to think again. It takes so much more to prevent the malicious programs and software from interrupting your system's performance and steal your sensitive details regarding your online activities.
There are many ways hackers can hit your PC; relying on proven anti-malware is the ideal way to keep these devils away. Take a look at the below given 7 steps that will assist you to keep your system protected:
1: Install and Update Antivirus Software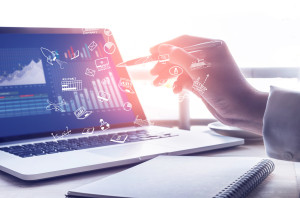 Though having the right antivirus is something everyone knows, there are many users who are not bothered about it. Until their computer gets affected, they don't realize how important it is to install and update the anti-virus tool.
After installing the program, it needs to be updated at regular intervals. Also, running system scan at least once a month is extremely essential.
Protect your PC from virus threats right away: Virus Vanish
2: Up-to-date Windows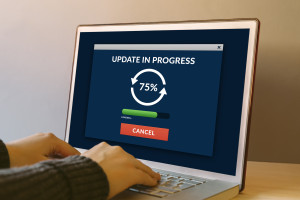 Microsoft are well-informed about the attitude of hackers and how they come up with new ways to bypass Windows' built-in security features. To stop their intentions from turning true, Microsoft issues operating system updates every Tuesday and major updates once or twice a year. Windows Update downloads and installs these updates automatically, provided this feature is configured the right way.
Talking about Windows 10, Windows update is unable to switch off by default. However, to check for a new update, users can go to the Start Menu, search Windows Update and click Check for updates.
3: Turn on the Windows firewall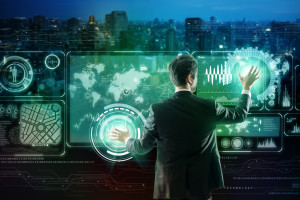 Windows comes with a built-in 'firewall, which is meant to protect the PC from useless attention via the internet. It is enabled by default and works alongside any hardware firewall built into the home broadband router. To check its settings, type "check firewall" in the Start menu search box followed by choosing Check firewall status from the results.
If there are three green tick marks, it means the firewall is performing right; however, if not, turn the firewall on by selecting each one.
4: Latest version of web browser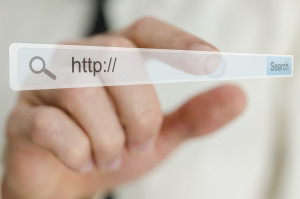 Web browsers contain bugs though they are vital applications. Hackers capitalize on these to create fake web sites with data that's designed to exploit them. After compromising a web browser this way, hackers monitor everything that's typed, which also includes passwords and credit card numbers. Therefore, using the latest version of web browser is the best way to keep away from risks.
5: Be alert of phishing emails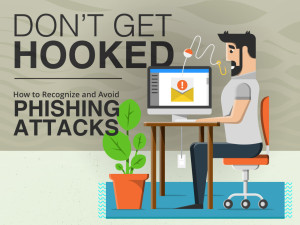 Emails that look like from a trusted online service and ask you to log in and enter the personal details are not real.
Such emails are generally caught by the spam filter of email application. However, if one slips through and clicks the link, the browser identifies and blocks the website it takes you to.
This obviously depends on the browser's awareness about the fallacious site. Hence, use the recent version.
Tip 6: Malicious software removal tool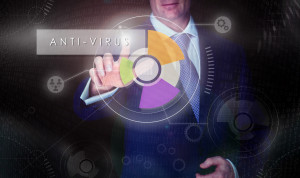 If you think that your computer has fallen prey to malware and your anti-malware isn't able to recognize it, you can take the following step:
Download and run the Microsoft Malicious software removal tool from the Windows Download Centre. Doing so will identify and remove certain malware. However, don't consider it is a replacement for a full anti-malware application.
7: Use a boot CD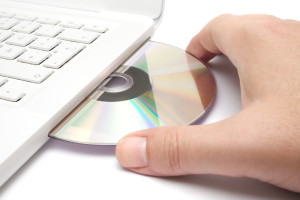 Certain malware hide within Windows and are quite difficult to be detected and removed. If the anti-malware software and Windows malicious software removal tool aren't able to shift it, download and burn a free anti-malware boot CD. To do this, take help from your computer's manual regarding the steps to boot from a CD.
So, these are some helpful tips to shield your PC from malware and its harmful consequences. Follow these suggestions to keep your system in order 24/7.
---